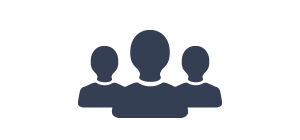 How to Logout from Flickr Account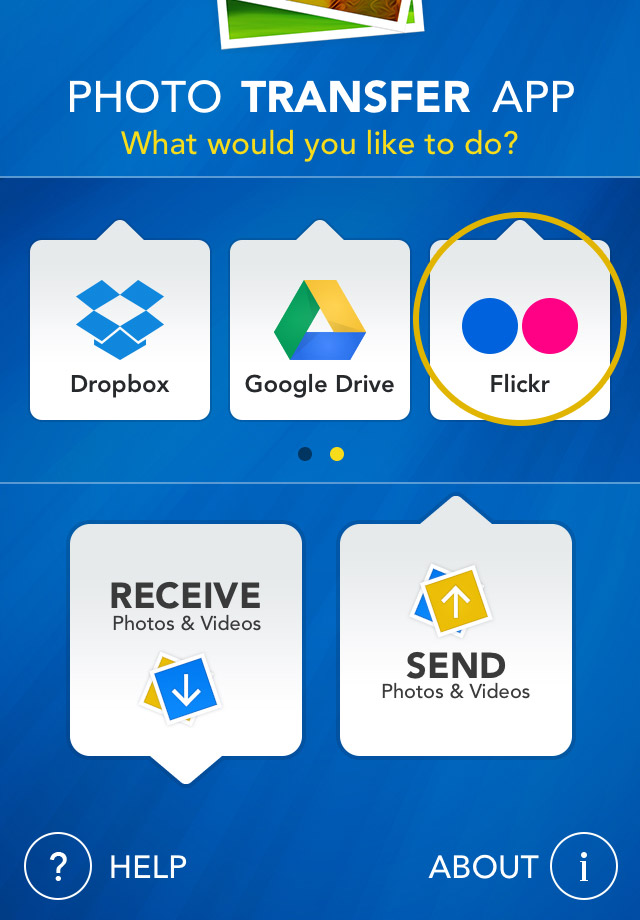 1 Open 'Photo Transfer' app and touch "RECEIVE" or "SEND" button and reveal Plugins buttons and choose the service you want to logout of.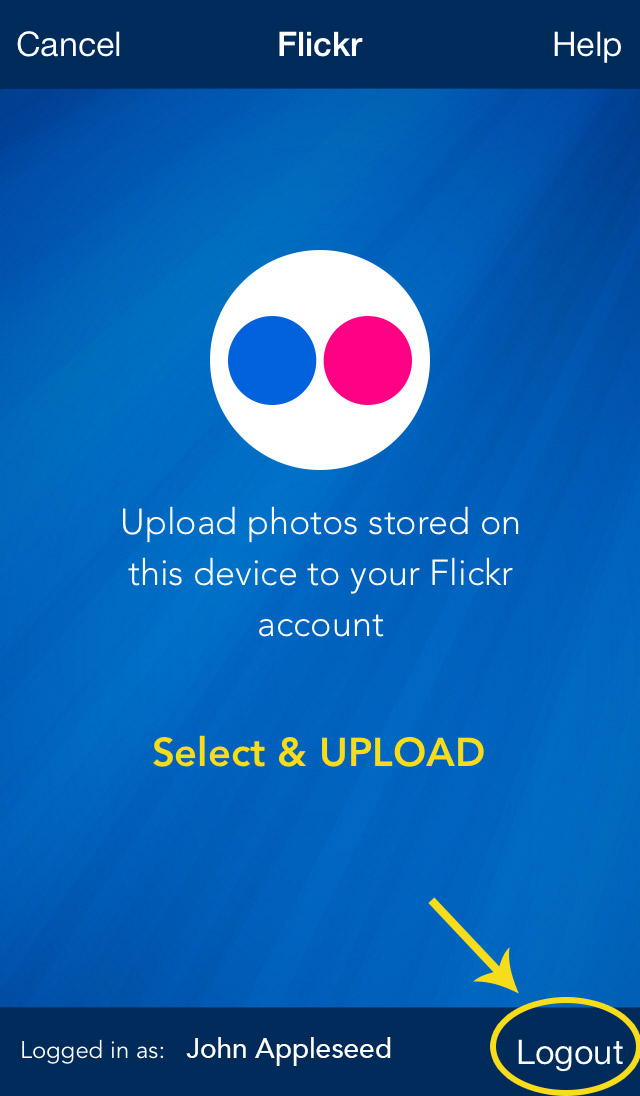 2 Tap the "Logout" button, and you will be logged out.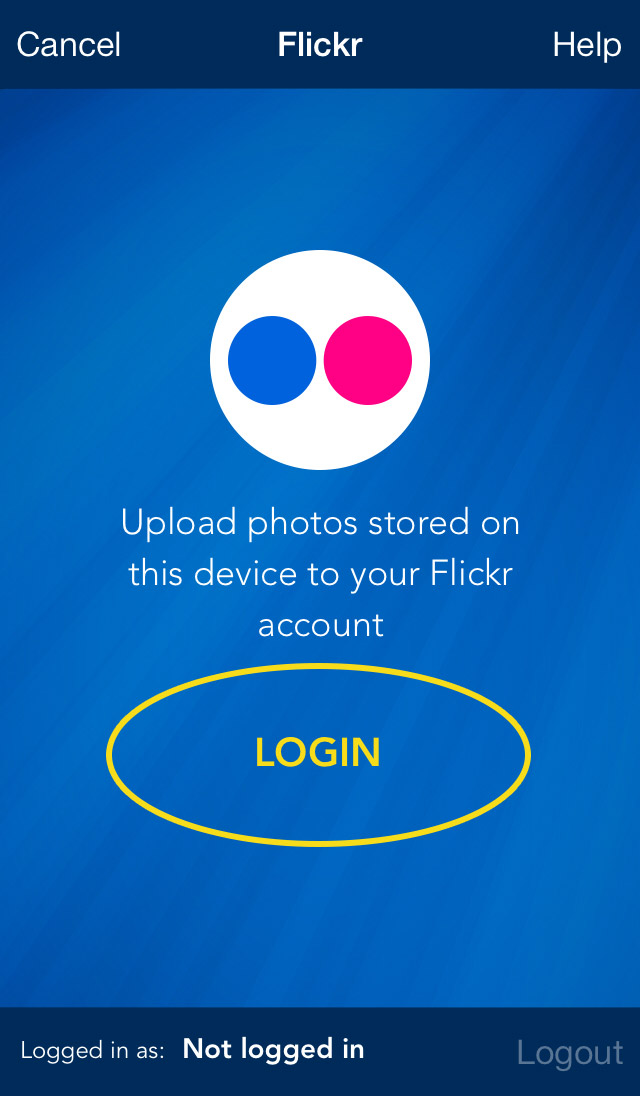 ! Once logged out, you can login again using the previous or different Flickr account.
Done !
Note: iDevice refers to an iPad, iPhone, iPad mini or iPod Touch