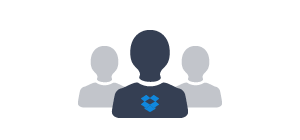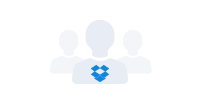 How to Login to Dropbox using Photo Transfer App Plugin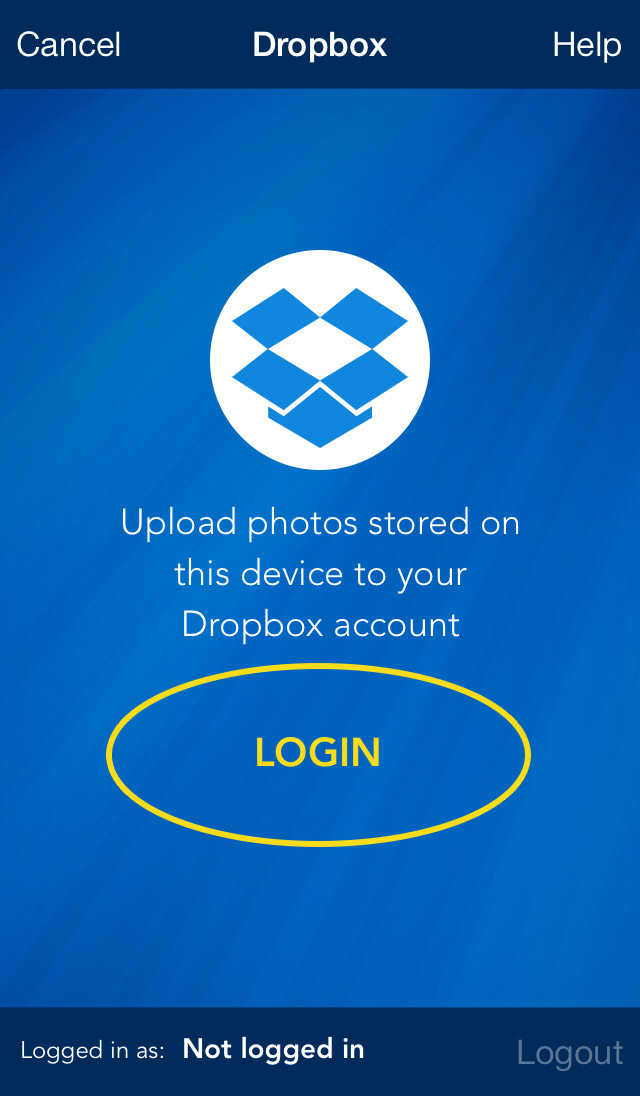 1 Tap the "Login" button.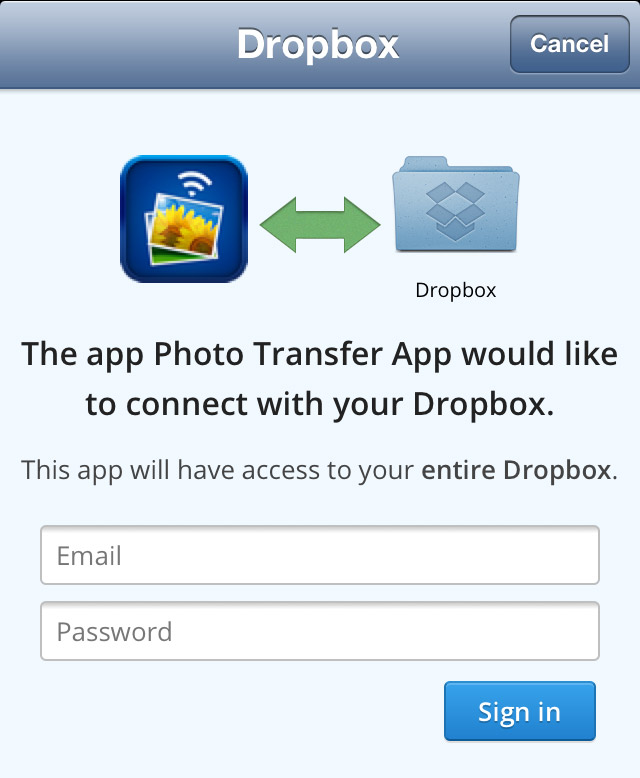 2 Enter your Dropbox login info and Tap the "Sign in" button.
Now you will be able to Select & Download photos to your device as well as Select & Upload photos from your device to your Dropbox account.
Note: iDevice refers to an iPad, iPhone, iPad mini or iPod Touch