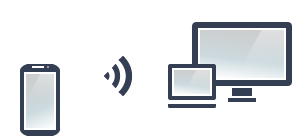 Transfer photos from Android to Windows Computer
Make sure that both your Android Device and your Computer are connected to the same Wi-Fi network.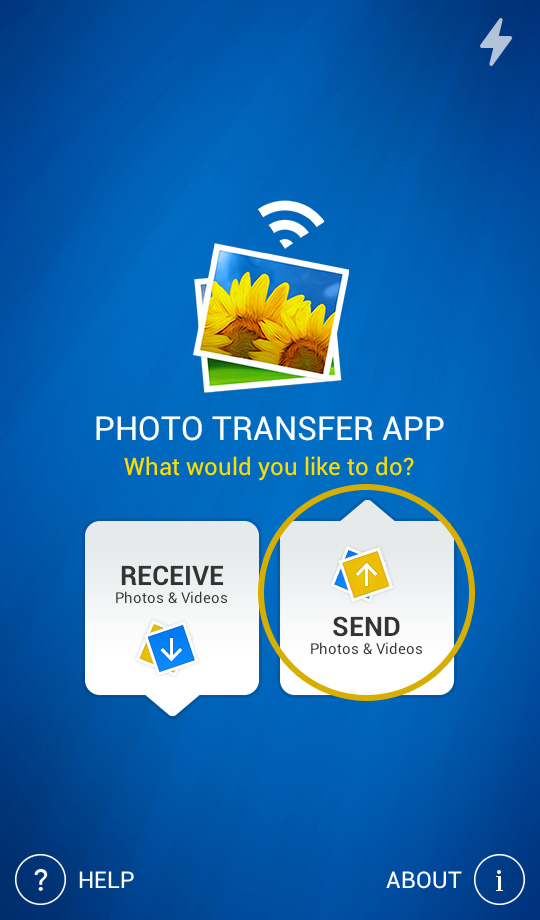 Touch the 'Send Photos & Videos' button.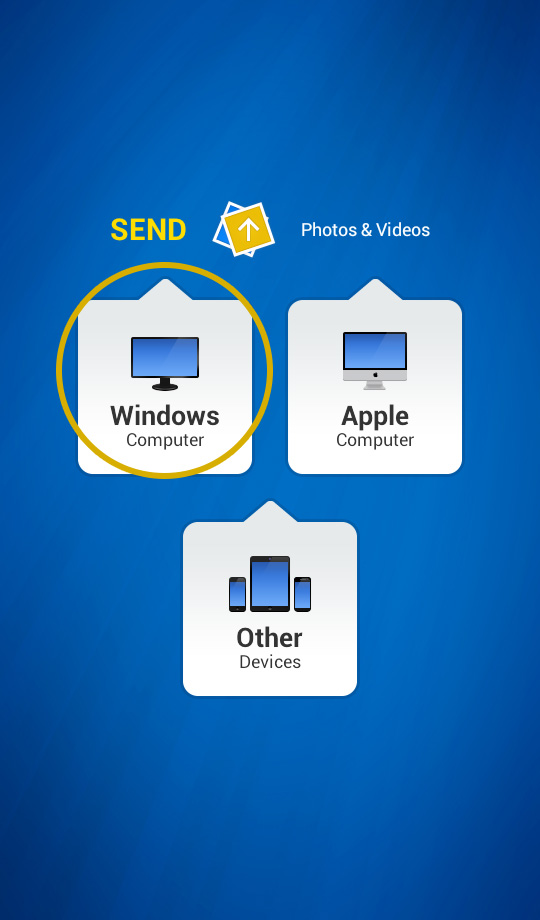 Tap on the "Windows Computer" icon.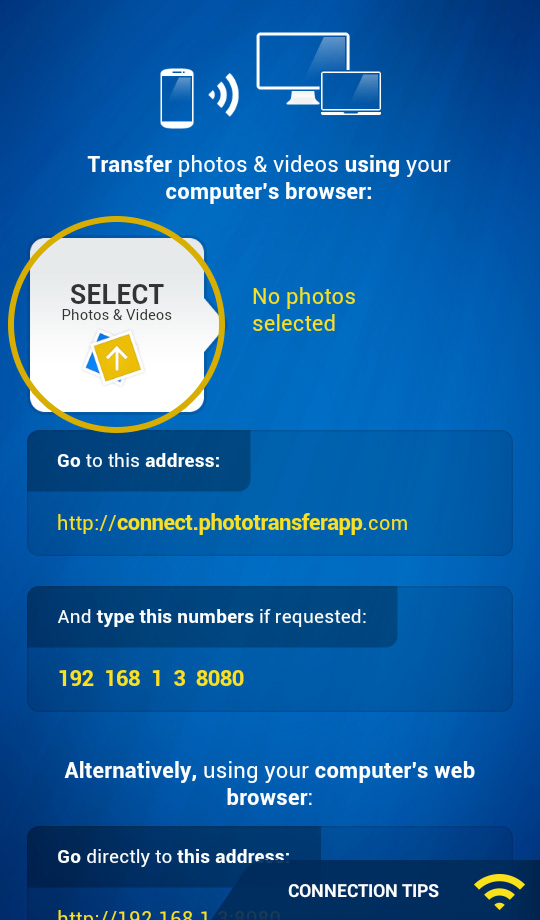 "Select" the photos you want to transfer.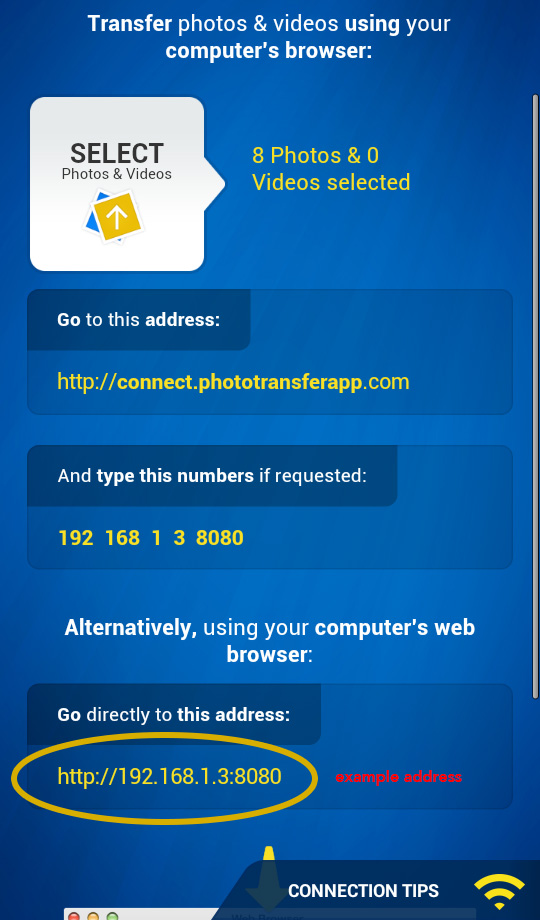 Open a web browser on your computer and type the address exactly as it appears on your device.
The transfer web page should appear.
DONE! You should be able to download your photos to your computer now.
In case you are using Internet Explorer 8 or later rather than other browsers like: Firefox, Safari or Chrome, please follow these steps if page is not displaying correctly.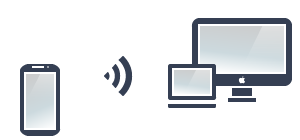 Transfer photos from Android to Apple Computer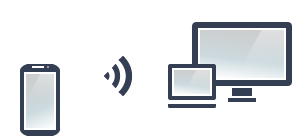 Transfer photos from Android to Windows Computer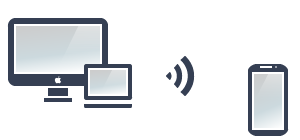 Transfer photos from Mac Computer to Android

Transfer photos from Windows Computer to Android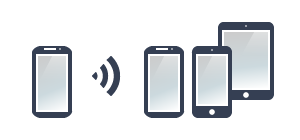 Transfer photos from Android to Another Android or iDevice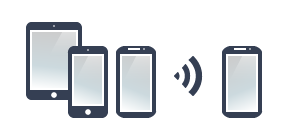 Transfer photos from Another Android or iDevice to Android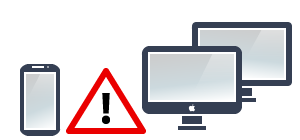 Problems connecting from Computer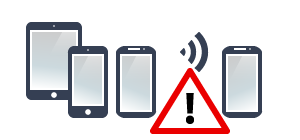 Problems connecting between Devices